Common Car Buying Questions
A Guide to Common Car Buying Questions and Terms from Stratford Nissan
If you're in the market for a new or used vehicle in the Stratford, Ontario area, our Stratford Nissan dealership can help in more ways than one. Not only do we offer the finest Japanese motors on the market, we've also compiled a simple guide of FAQs that won't ever fail you in your quest for your next car. For more on the common car buying questions listed below, contact us at Stratford Nissan today.
Important Questions to Ask When Buying a New or Used Car
What Can I Afford?
Yes, we recommend doing a bit of homework before making your way to our dealership. This part of the process is of paramount importance, especially if you're looking to obtain financing. Consult your budget to determine not only how much you can set aside for a down payment on your new or used car, but also what you can afford in terms of monthly payments - and for how long. We also suggest you give yourself some leeway for other related expenses including sales tax and manufacturer fees.
What do I Want out of My Vehicle?
Now that you've crunched the numbers, you can begin your search. Like many dealers, available options abound at Stratford Nissan, which is why we recommend narrowing down your search by determining what your priorities are. The thrill-seeker in you may lead you to a sporty sedan, or you might need a larger vehicle with practical seating arrangements for family commuting. In short, ask yourself where you're at and what you need most. The answer will lead you to the right category of vehicle.
What Kind of Features do I Want?
Luckily, driver-assist functions and tech features like Apple CarPlay are more commonly found in base models than ever before, but you may not find them everywhere - especially if you prefer a used car. Whether you covet a safety suite or lumbar support in your driver's seat, remember to look at every candidate's standard features and keep your budget in mind for any upgrades you might want.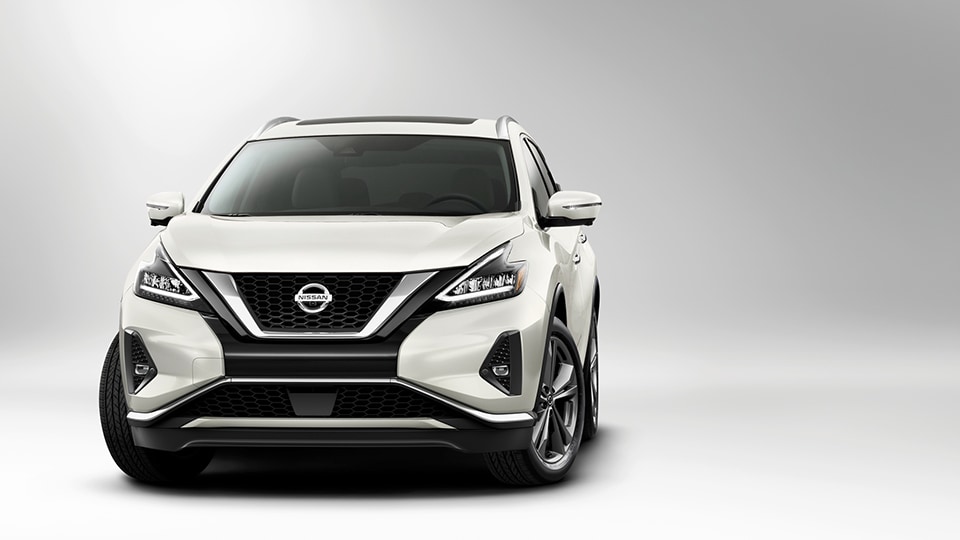 How Much Fuel Does my New or Used Car Burn?
Fuel efficiency is another area of great importance, as it'll give you an idea of how much you'll be spending to fill the gas tank once you've bought your new or used car. Another important factor to consider is how often you'll be at the wheel, which of course, affects how often you'll need to refuel. Rest assured, our team can provide all the fuel economy figures you'll need from tank size to city and highway fuel consumption.
How Much Will the Tires Cost?
If you've driven through a Canadian winter, you understand the need to answer this question. Simply put, you'll have to change your tires for Ontario's most trying months, and it never hurts to find our how much you'll have to spend on a pair of yearly tire changes beforehand.

When you're ready to go shopping, feel free to pay our dealership a visit. Our new and used inventory has something for everyone.
Nissan Inventory In Stratford, Ontario